Register your yard visit
Free entry
Please register below
The vast majority of yards outside of the main training centres are free to attend. Please register to attend this yard.
This event is fully booked!
Stay updated
National Racehorse Week is a nationwide annual celebration of the racehorse and a chance to see first-hand the love, care and attention that goes into looking after them. In an experience like no other, racing training yards up and down the country, will be showcasing the fantastic lives that these magnificent animals lead.
Register below to keep up-to-date with all things National Racehorse week, including updates and all future events.
Thank you
Thank you for signing up to email updates for National Racehorse Week. We'll keep you updated with all the major upcoming events.
Overview
Eccleswall Court is situated in Bromsash, three miles from Ross-on-Wye, South Herefordshire and is steeped in history.
All facilities are on and around the yard, surrounding fields and farmland. They are all within easy walking distance.
Find out more: www,scudamoreracing.com/
Facilities and access
Free Parking
Toilets available
Majority accessible for wheelchairs/mobility scooters
No dogs allowed
Refreshments
Eccleswall Court
Bromsash
Ross-On-Wye
Herefordshire
HR9 7PP
What to expect
We look forward to welcoming you to Eccleswall Court to see our happy horses and hope to give you an insight into the daily workings of a training yard.
Hosted yard or stable tour
Meet the racehorses
Q&A
A visit to the gallops
Take a look around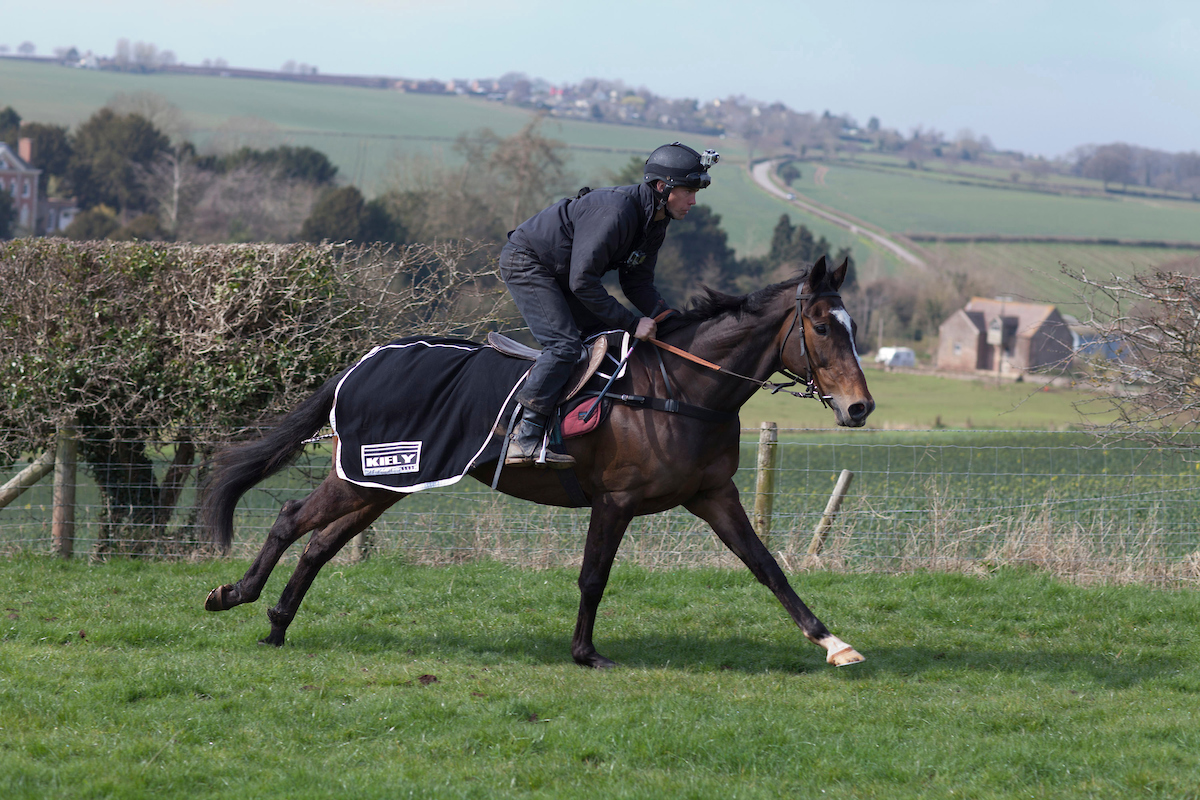 Monbeg Dude and Michael Scudamore Pic Dan Abraham 26.3.14