National Racehorse Week
National Racehorse Week is a nationwide annual celebration of the racehorse and a chance to see first-hand the love, care and attention that goes into looking after them.
In an experience like no other, racing training yards up and down the country, including training centres such as Epsom, Malton and Newmarket will be opening their doors from 12th to 19th September to showcase the fantastic lives that these magnificent animals lead.
What to expect on the day
The phrase 'it takes a village' is no understatement when it comes to producing a racehorse. From foal to training to racing superstar, every step is managed and each horse treated with its own carefully constructed regime with a team of dedicated individuals to deliver it.
During your National Racehorse Week visit your will be able to learn about the care that racehorses receive 365 days of the year.
Here are some of the things you'll be able to see. Each yard page will indicate what you can experience!
Meet the racehorses
Hosted yard or stable tour
Equine swimming pool demonstration
Water treadmill demonstration
Equine physiotherapy demonstration
Farrier demonstration
Schooling demonstration
Refreshments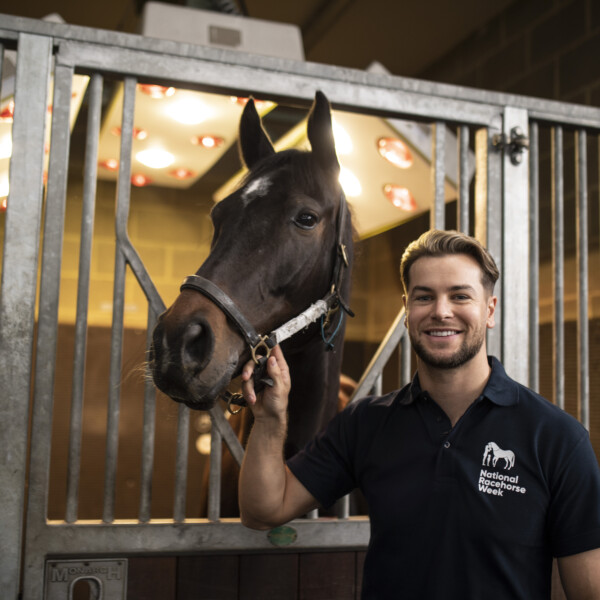 Chris Hughes
ITV Racing Presenter and National Racehorse Week Champion
"I have always been a massive fan of racehorses and this week is very much about connecting people and families to the horses and giving them a chance to meet these equine stars. This is a unique opportunity to see the horses at home relaxing in their favourite places."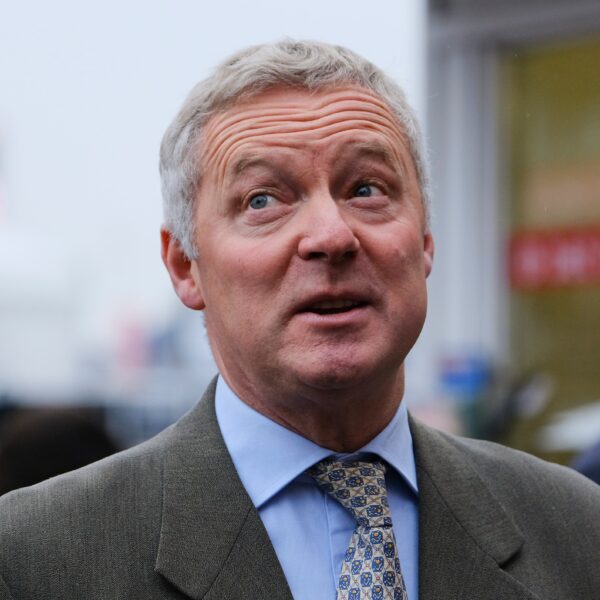 Rory Bremer
Impressionist and comedian
"I doubt even the great Frankie Dettori could win the Derby without a horse. National Racehorse Week rightly puts the focus on the real stars of racing- the horses themselves: their lives, their training and, most importantly, their welfare"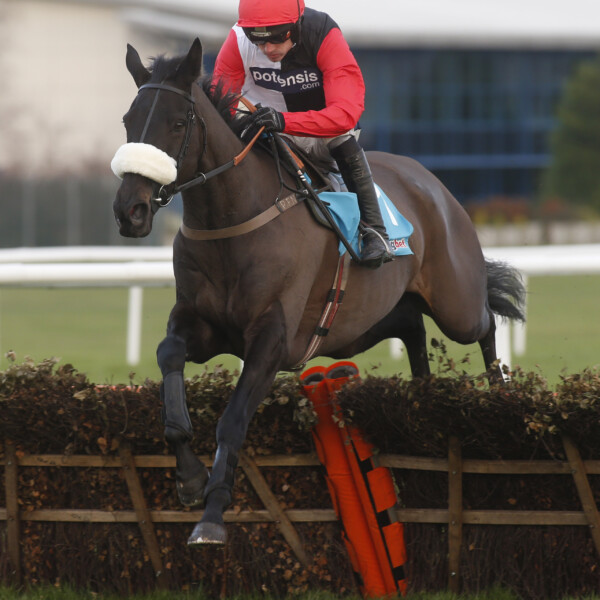 Andy Stewart and Big Buck's
Racehorse Owner
"The best part of owning a racehorse is the bond you get with them, but most importantly I know my horse is getting the best possible care and attention. I think National Racehorse Week is a fantastic idea. The horses are the stars of our sport and deserve to be celebrated."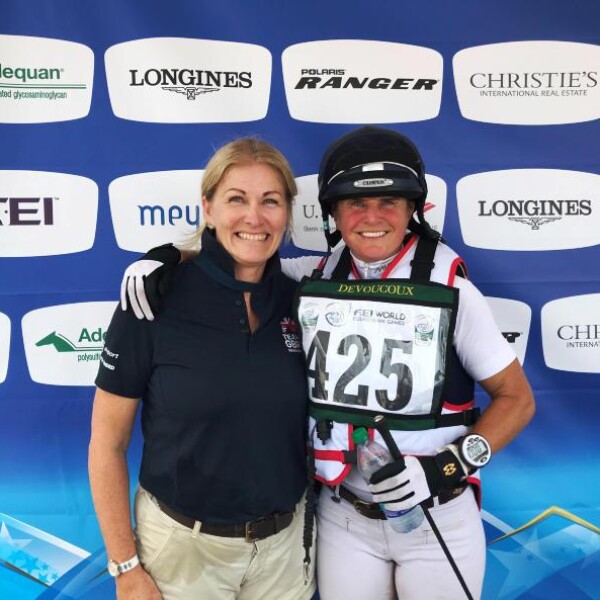 Jayne McGivern
Owner of racehorses and retired racehorse turned eventer Our Old Fella aka 'Polo' ridden by team GB international Piggy March
"I get as much satisfaction out of seeing my horses thrive and succeed out of racing as I do seeing them win on the track – it's not always the superstars, who are the superstars! National Racehorse Week is a wonderful opportunity to share these experiences and to meet these brilliant horses in person."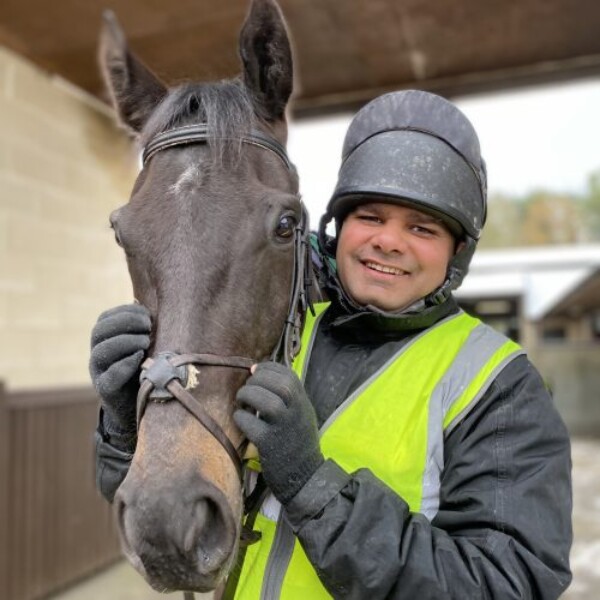 Faisal
Racing Groom at Richard Phillips Racing
"Every horse is different and has its own personality, part of the fun of working with them is getting to know their cheeky ways. I love that National Racehorse Week gives us a chance to show them off at home and people can get to meet them for themselves."