From birth to yearling
Thoroughbred foals are usually born early in the year. They will spend the early months with mum before being weaned and learning to be independent and socialise with other foals. 
A  yearling is a young horse, either male or female, that is between one and two years old. It is important that young horses get used to being around and handled by people in their early years. They will learn to lead, stand for the farrier and to be around lots of activity. 
Did you know that all thoroughbred racehorses have the same birthday? This is done to make it easier to keep track of horses' ages. Many racehorse owners accept 1st January as the birthday.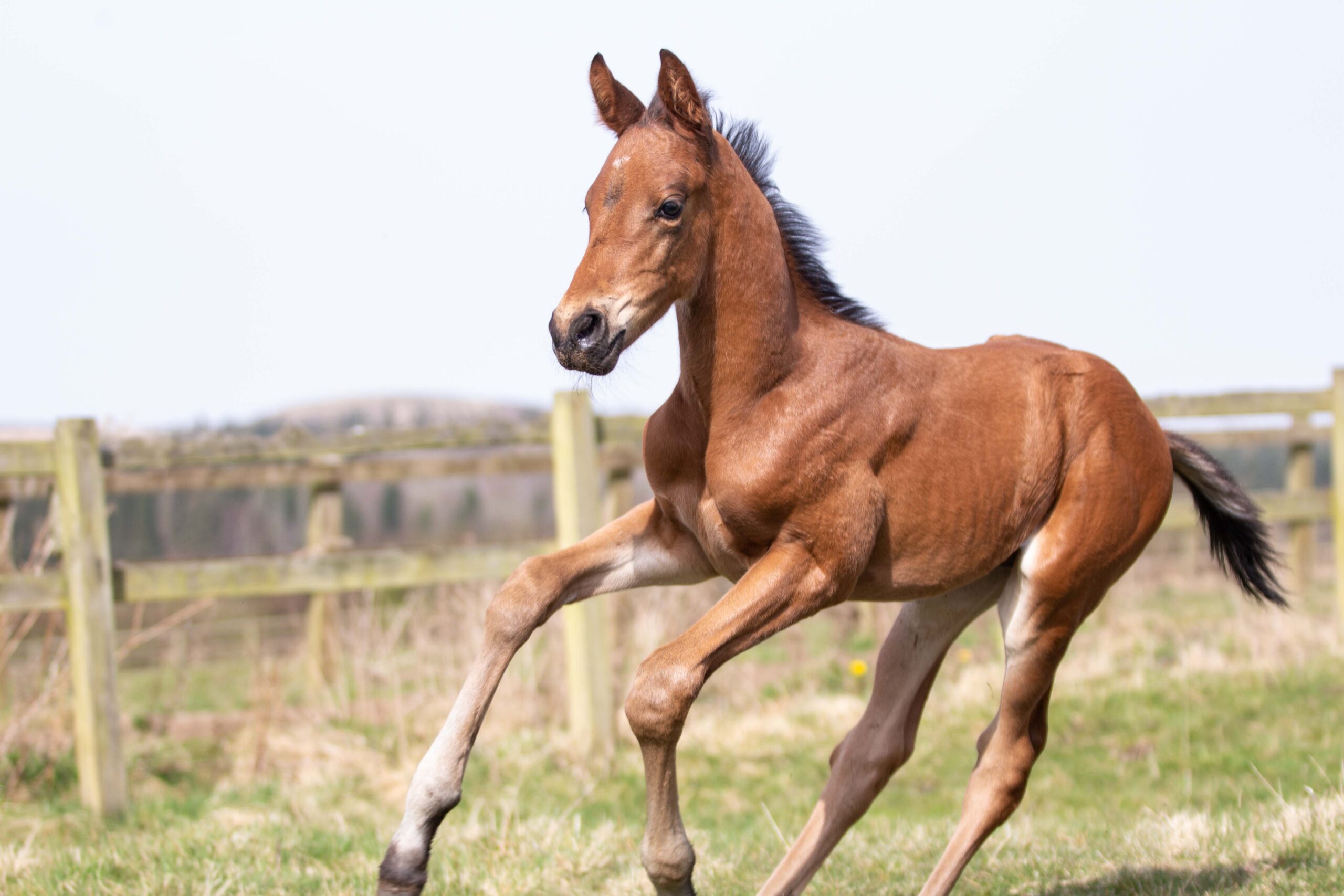 Starting training
Once a horse is ready, they will learn to be tacked up, carry a rider and understand basic human aids so they can continue this learning in training.
A trainer will start each horse off cantering slowly on the gallop and gradually build up their fitness. After around 3 months of slow work, a horse will have built up enough muscle and fitness level to start doing fast work.
Did you know that there are around 14,000 horses in training in Great Britain?
Life as a racehorse
In training the racehorses will improve their fitness and learn and develop all the skills they need for the racecourse.
Racehorses live the best life. They are well fed, rugged up and receive top class care and attention. Daily life on a racing yard usually revolves around a fairly strict routine and is normally tailored to each individual horses needs.
Did you know the average daily calorie intake for a racehorse is 35,000 calories? That would be the same as eating 600 Weetabix per day!
At the races
Racehorses quickly become accustomed to life at the racecourse with the best possible veterinary care and attention given before, during and after a race.
Did you know before a racehorse heads to the races its checked over a by a number of professionals to check they are fit to race? This includes: a Vet, Equine Therapist and the Farrier, who changes the horse's work shoes and fits him with 'racing plates'.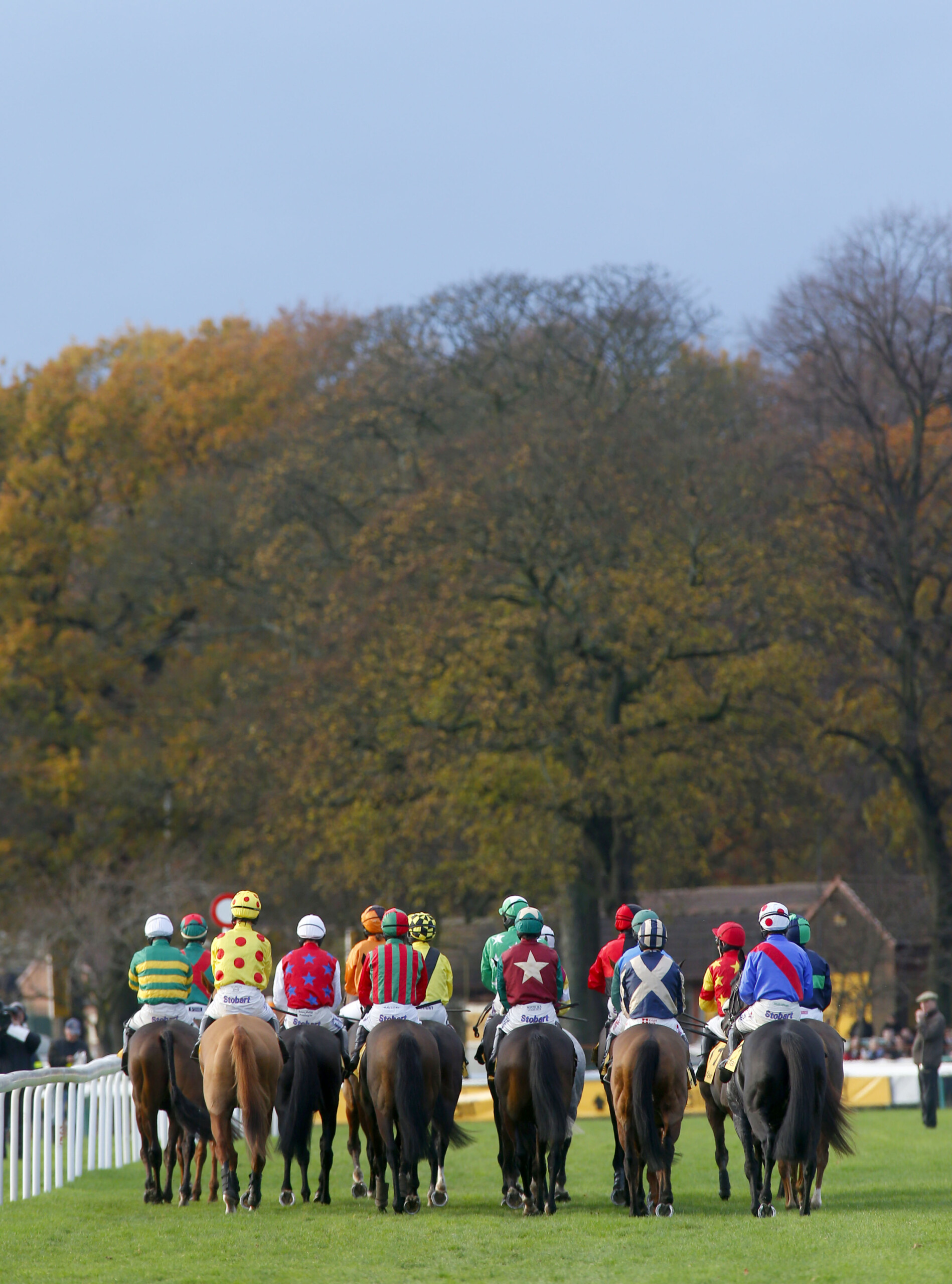 Life after racing
As talented athletes that are highly trainable, there are many jobs racehorses can do after they have finished their racing careers. Many go on to be riding horses, showjumpers, eventers, dressage and showing stars and some take up roles as therapy horses and even falconry!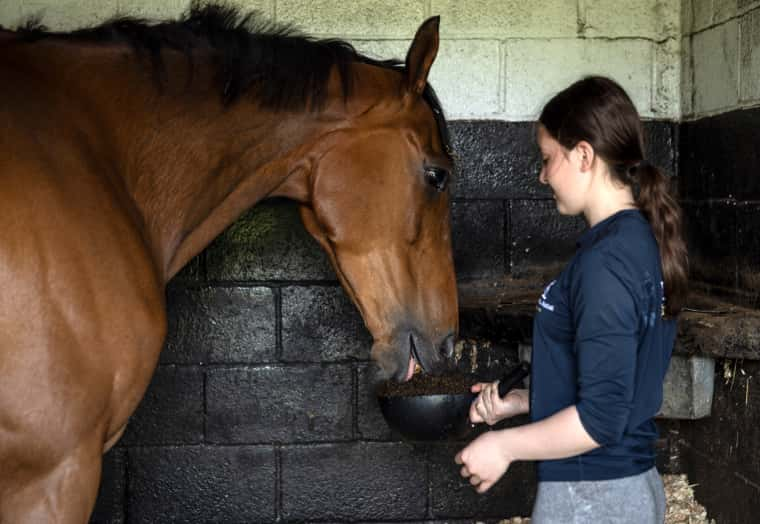 Videos
Keep up to date with all the latest National Racehorse Week news, videos and competitions.
Register your interest
National Racehorse Week is a nationwide annual celebration of the racehorse and a chance to see first-hand the love, care and attention that goes into looking after them. In an experience like no other, racing training yards up and down the country, will be showcasing the fantastic lives that these magnificent animals lead.
Register below to keep up-to-date with all things National Racehorse week, including updates and all future events.
Thank you
Thank you for signing up to email updates for National Racehorse Week. We'll keep you updated with all the major upcoming events.