The Racing Foundation
The Racing Foundation was set up with an endowment from the net proceeds of the UK government's sale of the Tote with the principle aim of supporting charitable purposes associated with the horseracing and Thoroughbred breeding industry. It does this by investing funds to generate investment income and using the income to make grants to appropriate charities.
Find out more
The Peter O'Sullevan Charitable Trust
Now in its 25th Year The Peter O'Sullevan Charitable Trust has now distributed over £12million to a range of equine and equine related projects. The trust was established to provide funds for the welfare of animals, particularly horses.
Sir Peter was a true champion of horses and of horse welfare and his retirement allowed him to devote more time to this important work, always making himself available to the various charities involved, and tirelessly working to better the lot of the retired, injured, or ill-treated animal, forgotten by an uncaring or unconcerned former owner.
Find out more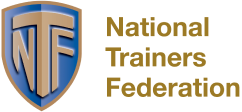 National Trainers Federation
The National Trainers Federation's objective is to represent and protect trainers' interests and to be a reliable and respected source of information, advice and support.
With a membership of 500, the National Trainers Federation (NTF) represents the interests of trainers in Britain. Trainers' livelihoods depend on the wellbeing of the horses they train, and the future of their business depends on the public being confident that the sport prioritises horse welfare.
Find out more
Great British Racing
Great British Racing is the sport's official marketing and promotional body, working with all of racing's stakeholders. GBR's role is to widen the horseracing's fan-base, help grow revenue streams, and maintain British racing's position internationally as the best in the world.
Equine welfare will always be the highest priority for British Racing. This commitment was codified recently by an industry-agreed horse welfare strategy 'a life well lived' that was published by the Horse Welfare Board in 2020.
Find out more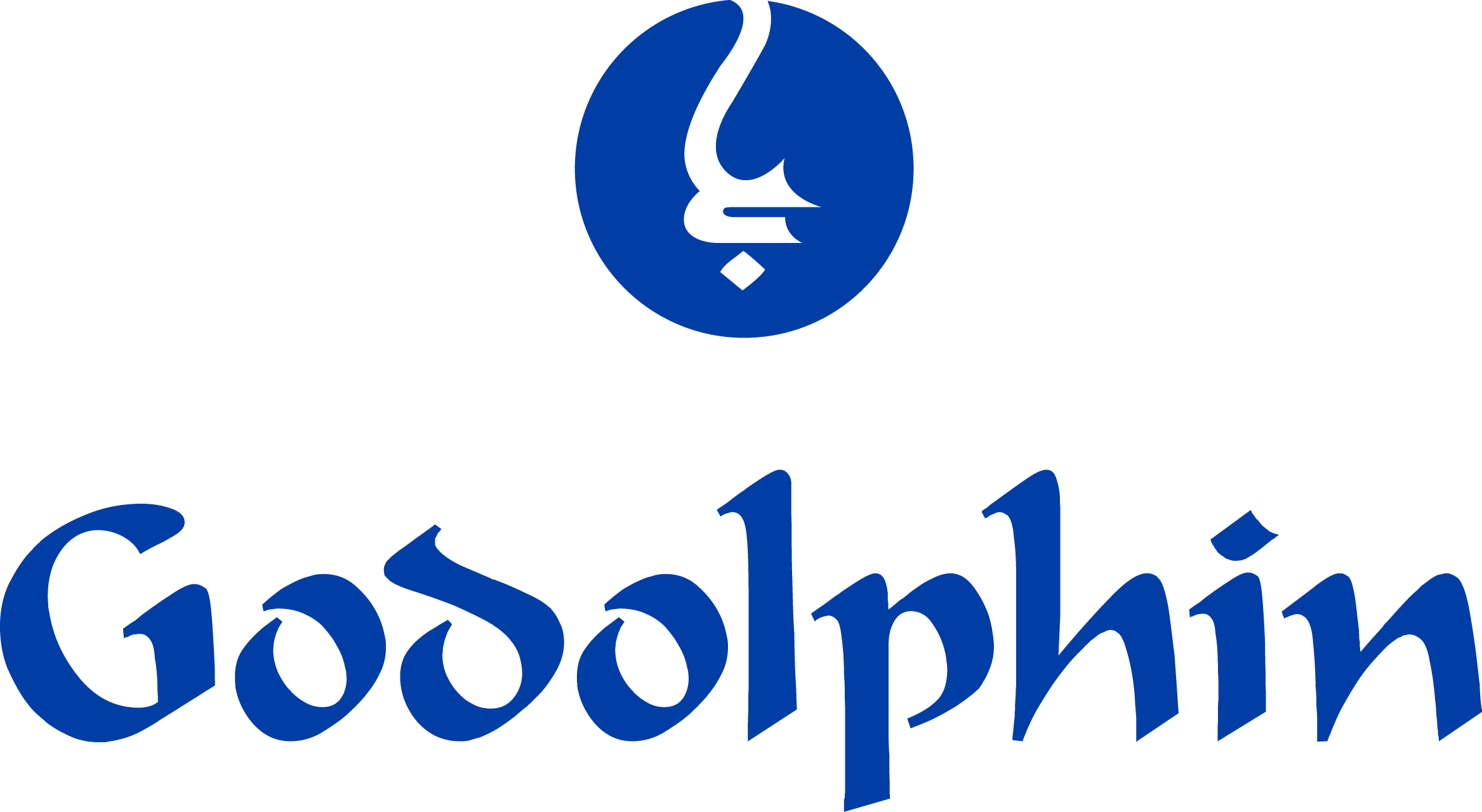 Godolphin
Godolphin is the global thoroughbred breeding operation and horseracing team founded by His Highness Sheikh Mohammed bin Rashid Al Maktoum.
Today Team Godolphin spans across four continents, from our home in Dubai to Europe, Australia, Japan and America.'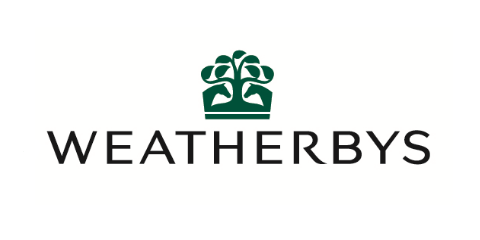 The Weatherbys Group
The Weatherbys Group is a UK conglomerate involved in a wide range of activities largely within banking and horse racing. Contracted by BHA, Weatherbys administers British racing, including ownership registrations, receiving and processing entries and declarations, generation of pre-race data and providing financial services. Proprietor of General Stud Book.
Find out more

Sky Sports Racing
Sky Sports Racing is the UK's largest, dedicated horseracing TV channel and is produced at Sky's studios alongside all other Sky Sports channels. Sky Sports Racing is available in 14 million multi-channel homes across the UK and Ireland at no extra cost to Sky and Virgin Media subscribers. Attheraces.com and the At The Races app form the UK and Ireland's leading digital platform for horse racing and generate up to 13 million user sessions per month (Google Analytics).
Find out more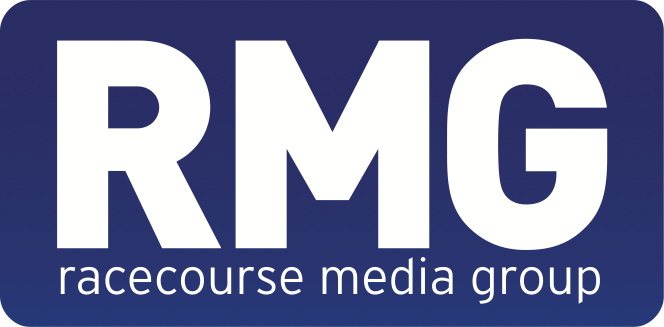 Racecourse Media Group
Racecourse Media Group is responsible for managing the media rights of its 34 racecourses shareholders.
Find out more

The Jockey Club
The Jockey Club was founded in 1750 by a group of gentlemen brought together by a shared passion for horseracing. Today, operating under a modern corporate structure, The Jockey Club leads the investment and innovation in British racing, as the largest commercial group in the sport.
Find out more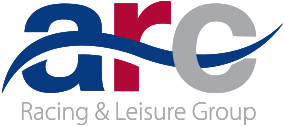 The Arena Racing Group
Arena Racing Company was created in 2012, and has been a racing industry pioneer, developing  new race series such as the All Weather Championships and the all-ladies Silk Series.
Find out more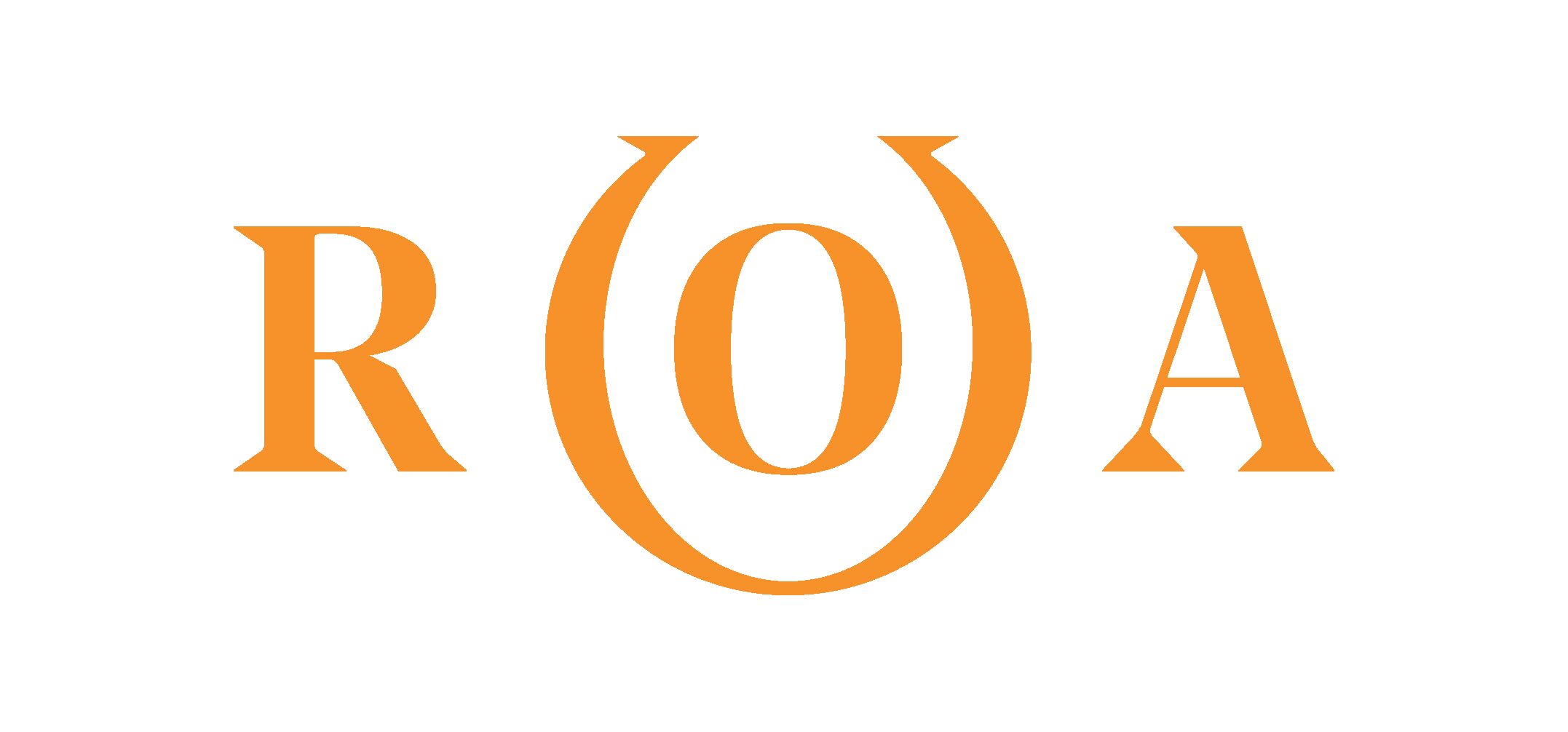 The Racecourse Owners Association
The Racehorse Owners Association (ROA) promotes and protects the interests of racehorse owners in Great Britain. As one of the British Horseracing Authority's shareholders, it plays a central role in British racing politics and finance.
Find out more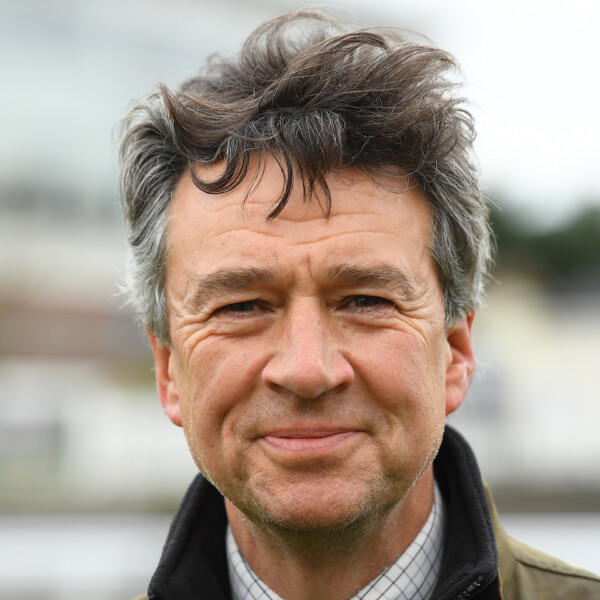 Richard Phillips
Richard Phillips is a Cheltenham Festival winning jumps trainer.  Richard's life has been dedicated to the racehorse and he has made a huge contribution to the racing community during his career. It was Richard who originally suggested the idea of a national celebration of the racehorse in the Racing Post in 2019 and he is passionate and committed to bringing National Racehorse Week to life.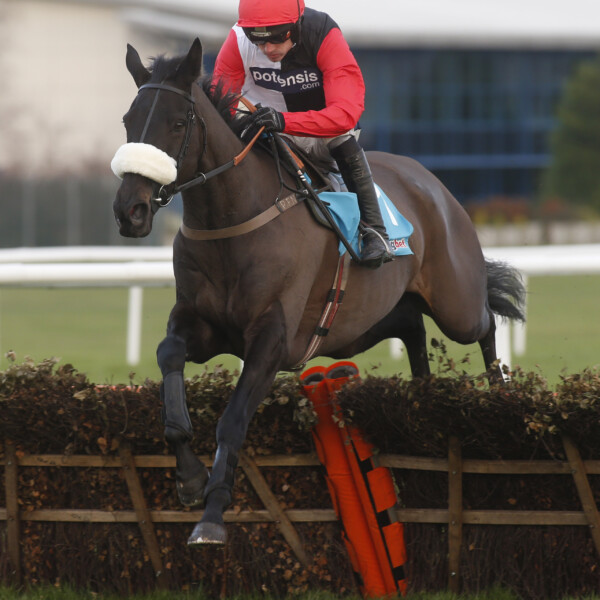 Andy Stewart and Big Buck's
Big Buck's is a retired, highly successful National Hunt racehorse who was trained by Paul Nicholls. He was owned by Andy Stewart who recently passed away. Andy was a huge supporter of National Racehorse Week and we are thankful for everything he did for the sport.