National Racehorse Week is a nationwide annual celebration of the racehorse and a chance to see first-hand the love, care and attention that goes into looking after them. 
In September 2022, in an experience like no other, over 140 events across the country, including training yards, studs and retraining centres, will open their doors to the public to show what life as a racehorse is really like. 
Here are just some of the things you'll likely experience during a National Racehorse Week event. 
Here are just some of the things you'll likely experience on your yard visit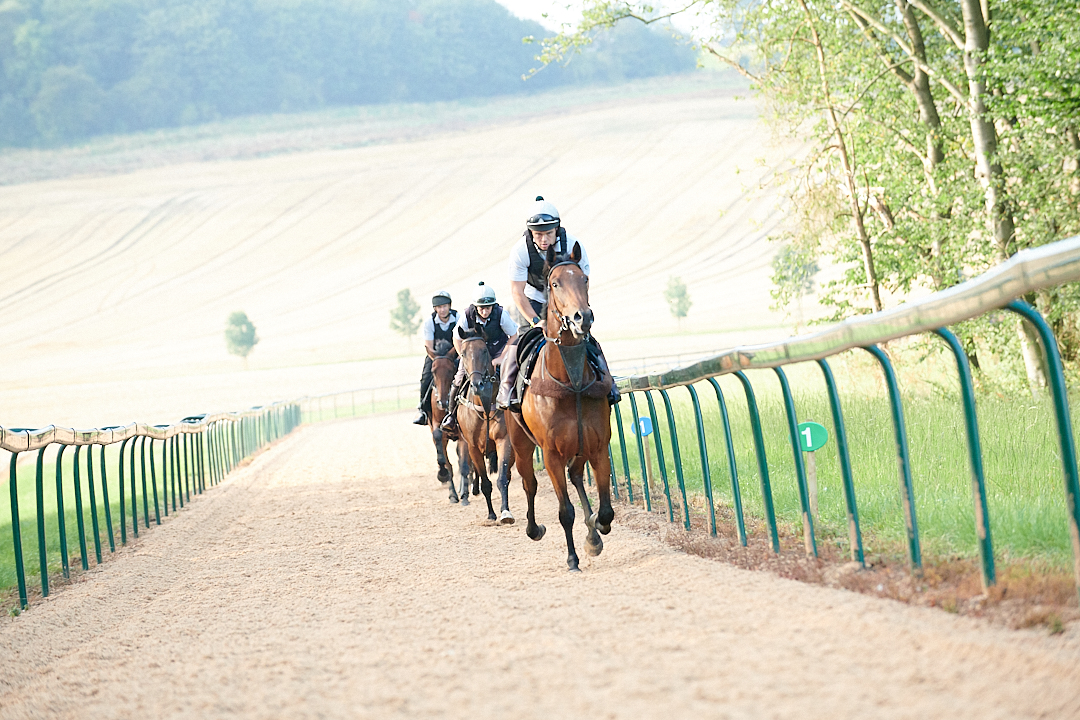 Daily fitness training
Just like any human athlete, fitness is imperative in preparing the racehorse for the track and ensuring they are in the best of health. There are many parts to keeping a racehorse fit, so during your visit you may get the chance to see the horses on the gallops, taking a restorative swim, warming up/down on the horse walker, or even doing a session on an equestrian treadmill.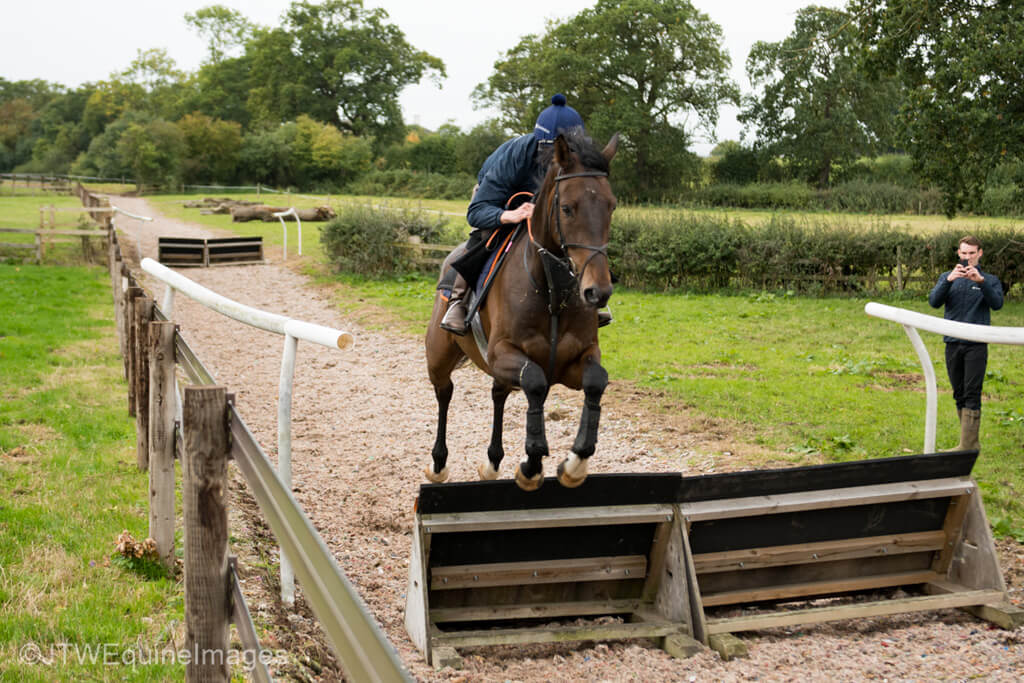 Watch schooling
See racehorses honing their skills. Racehorses regularly need to practice all the skills they need on the racecourse, whether that be jumping or learning a particular way of racing to optimise performance. Schooling over jumps, working on different surfaces and environments are all an important part of a racehorse training routine that help the horse to successfully adjust to different situations at the racecourse. It also adds variety to their work and gives them mental stimulation.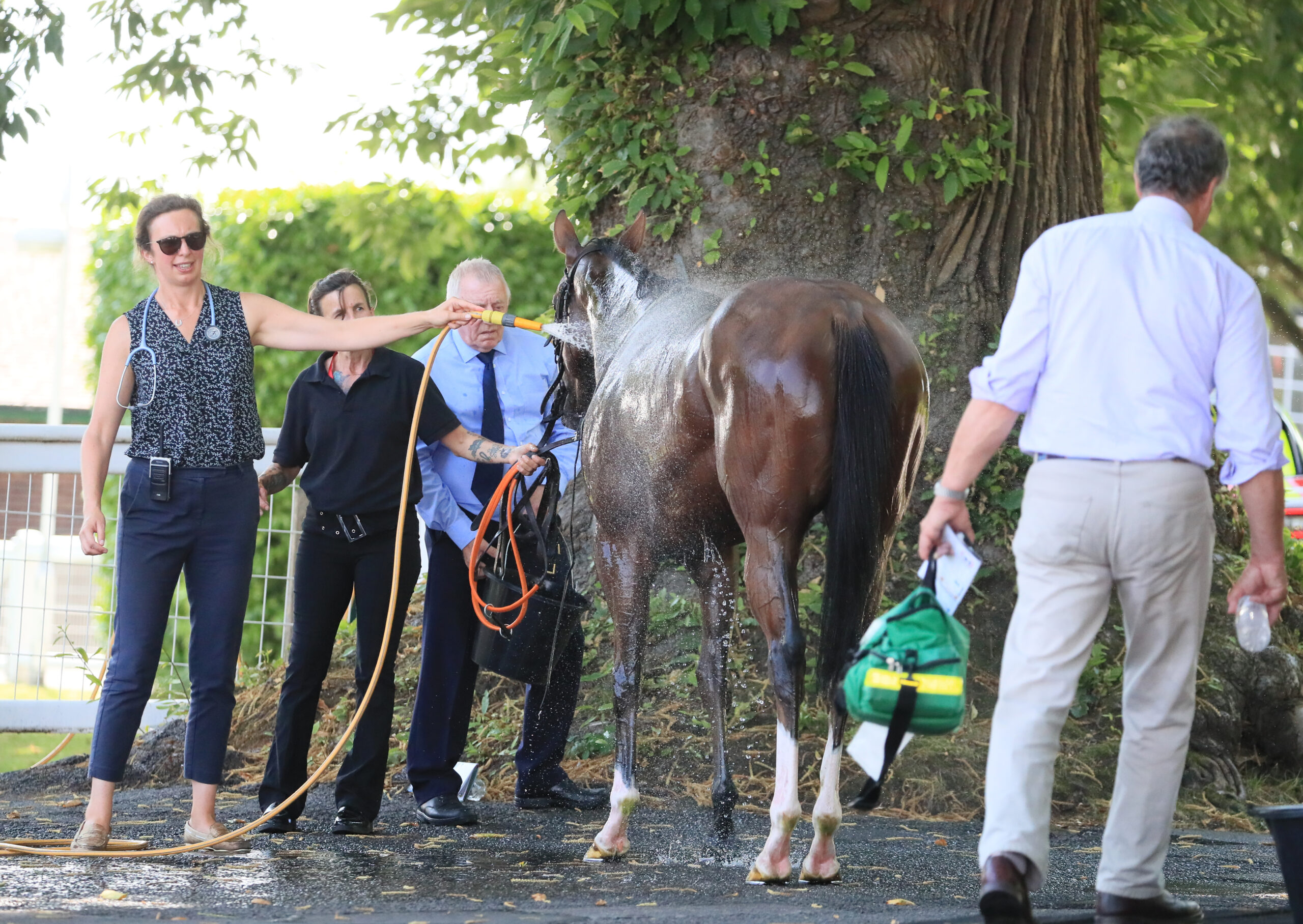 Veterinary care demonstrations
Ensuring that racehorses are in the best health is an absolute priority. There are teams of people dedicated to making sure that racehorses receive the best veterinary care going. Some of the demonstrations you may see on the day are routine vet checks, physiotherapy, the horse solarium and equine dentistry. 
You may well get to watch a vet do a routine check on a racehorse, a dental examination, or even a physio demo.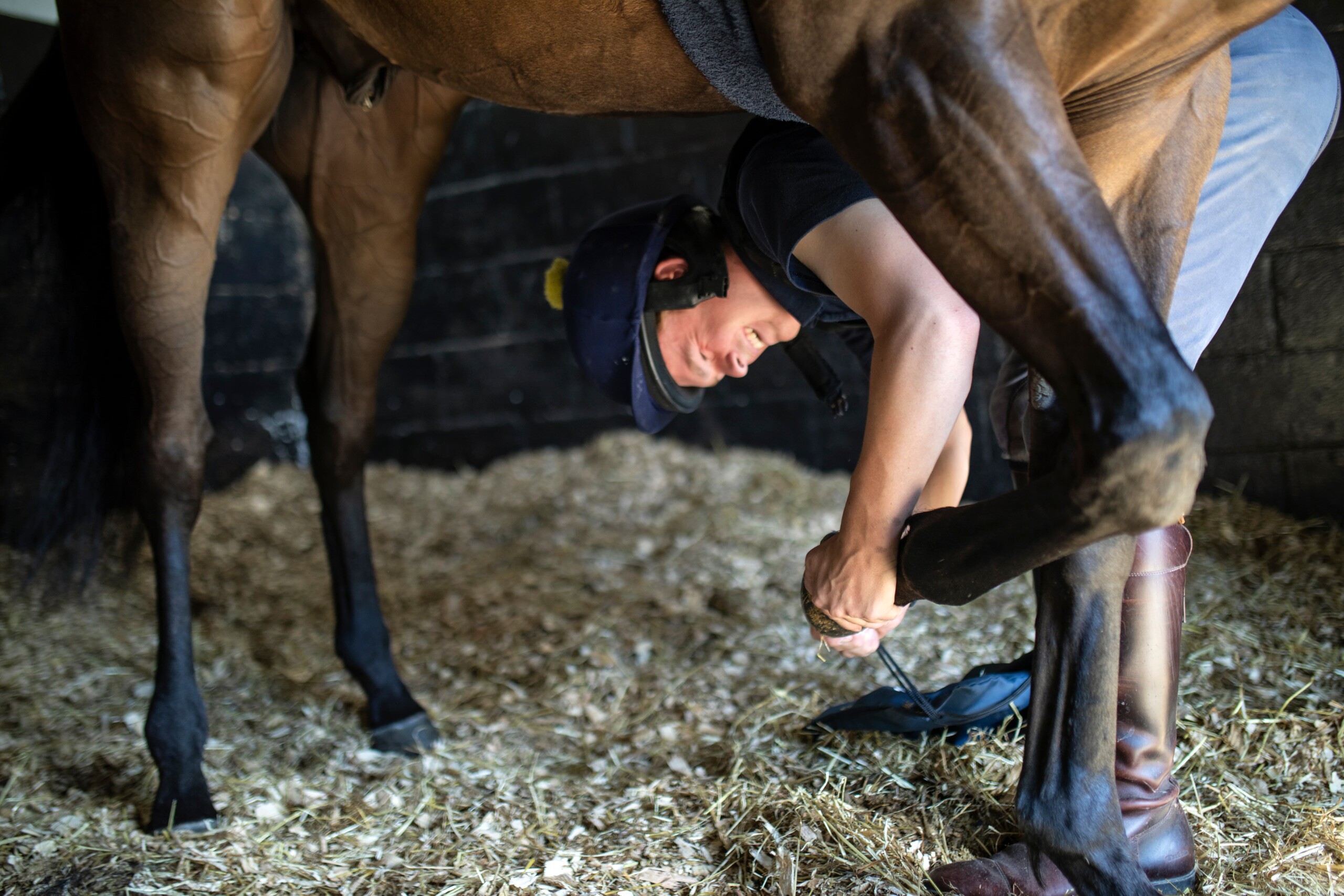 Live farriery
Meet the people who look after a racehorse's hooves, keeping them in the best condition and shoeing them to ensure they're ready for every race. See a racehorse having its hooves trimmed and being shod. Take the chance to ask questions to the experts in equine foot care. They are an essential part of maintaining a racehorse's health.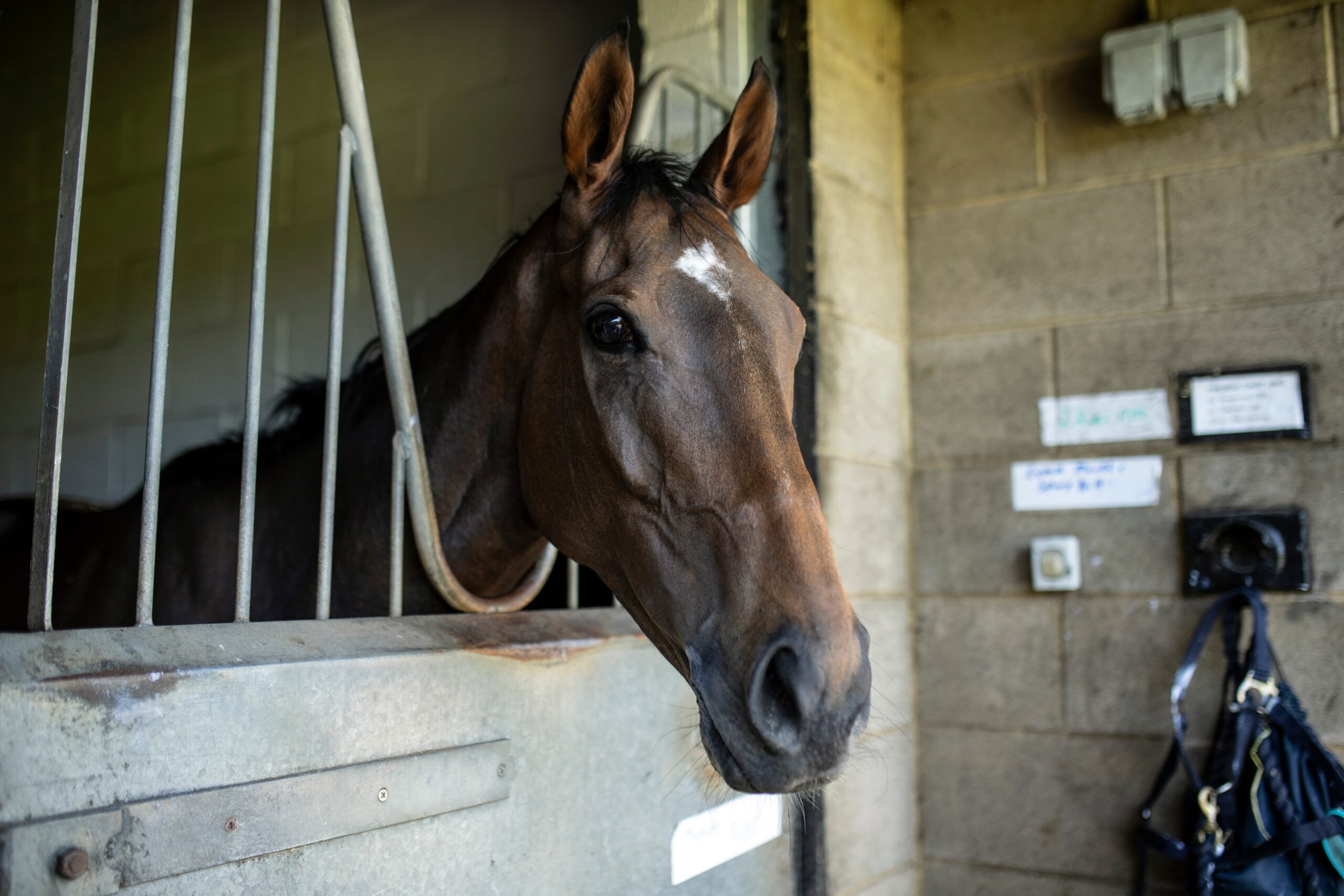 Taking a break
An important part of any racehorse's routine is down time and the 'chance to be a horse'. Racehorses will have a freshly made bed every day and often enjoy a hack or time in the field which is where they all have the opportunity to put their feet up and enjoy a bit of time off. Learn how stable staff work hard to ensure that racehorses are kept in clean, safe environments where the horses can relax and enjoy being pampered.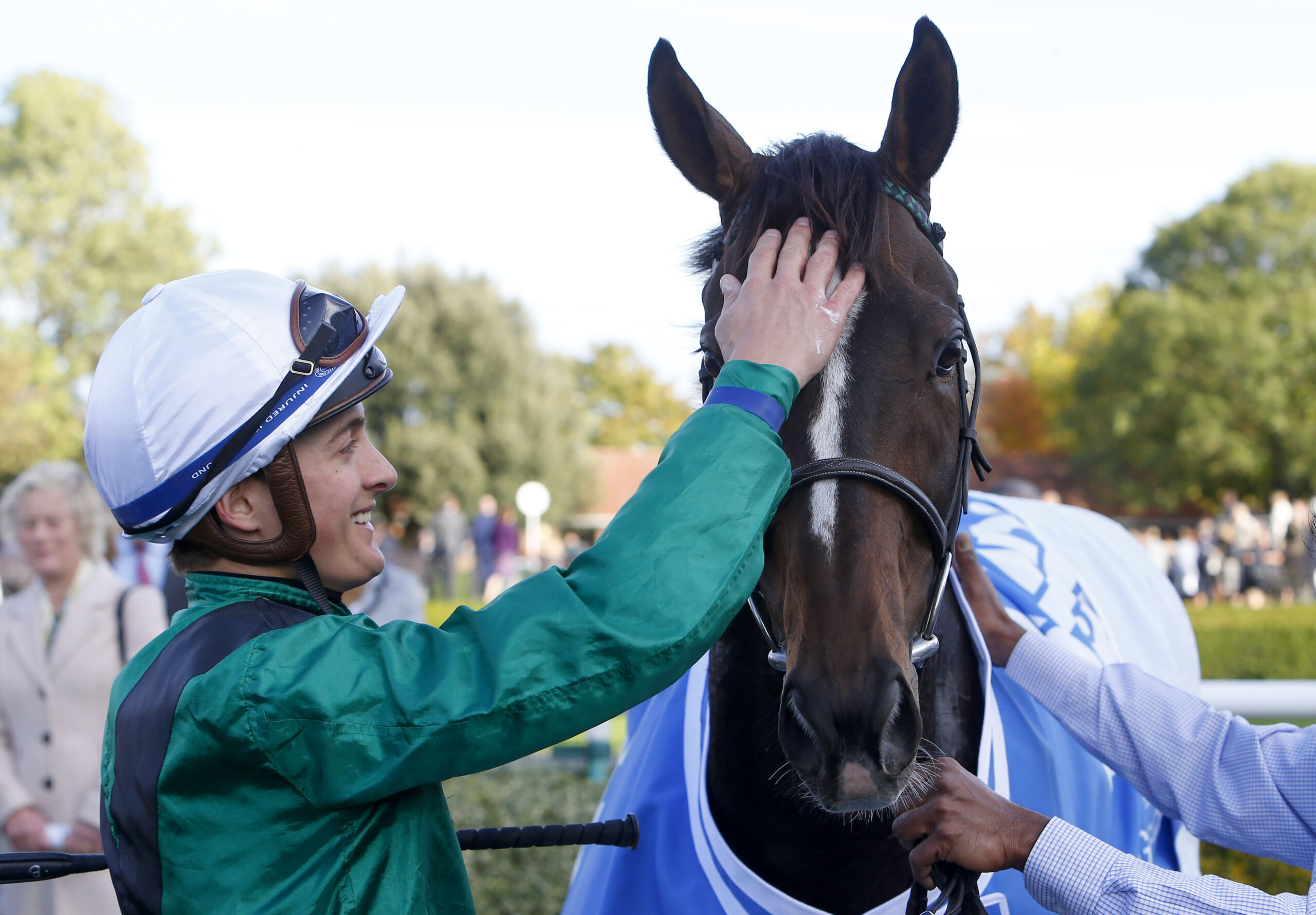 Race ready
To perform at the very best, racehorses are supported by dedicated staff who ensure they are 'race ready' before the big day. From vet checks, to receiving a special set of racing shoes (not forgetting a long packing list!) go behind the scenes on what it takes to get a horse and jock safely to the starting line on race day.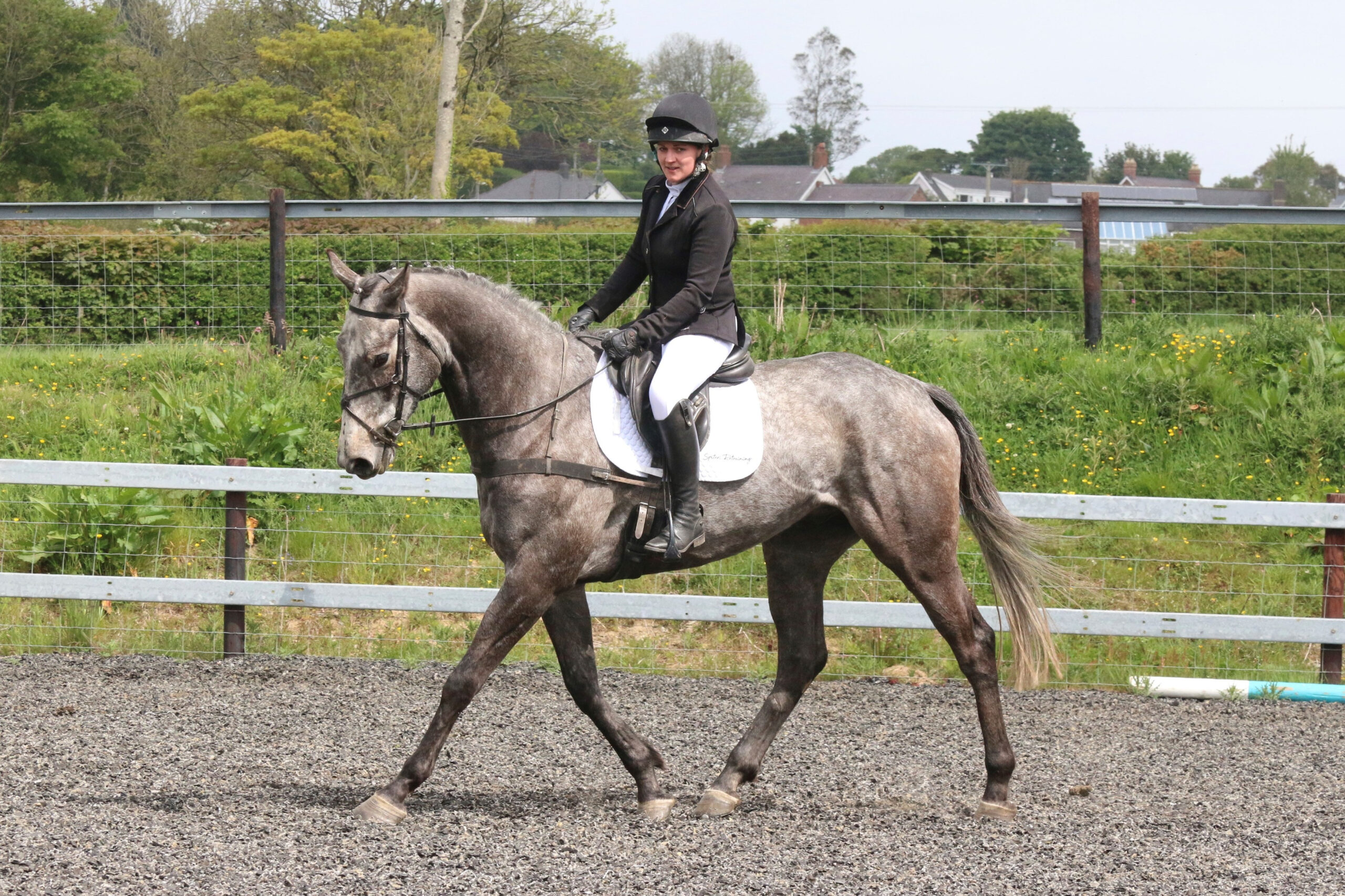 Retraining
As naturally versatile and highly intelligent animals, racehorses go on to a variety of careers after racing. Experience how racehorses are rehomed, and retrained, going on to live happy and healthy lives. From eventing and dressage, to polo and horse ball – racehorses can do it all!
National Racehorse Week Champions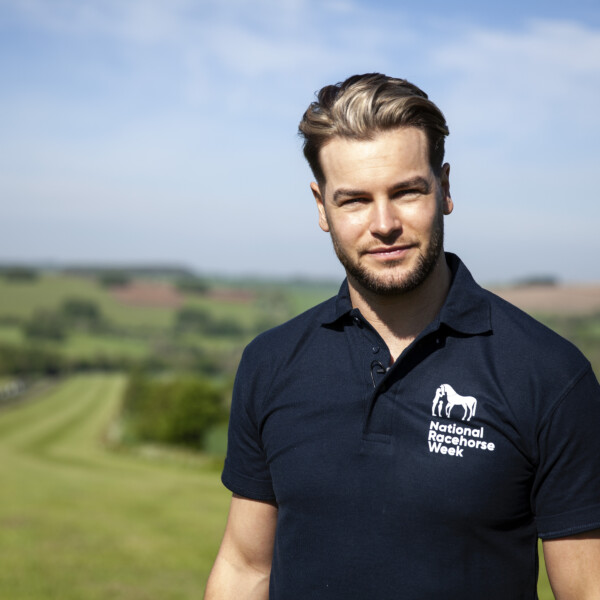 Chris Hughes
ITV Racing Presenter
"I have always been a massive fan of racehorses and this week is very much about connecting people and families to the horses and giving them a chance to meet these equine stars. This is a unique opportunity to see the horses at home relaxing in their favourite places."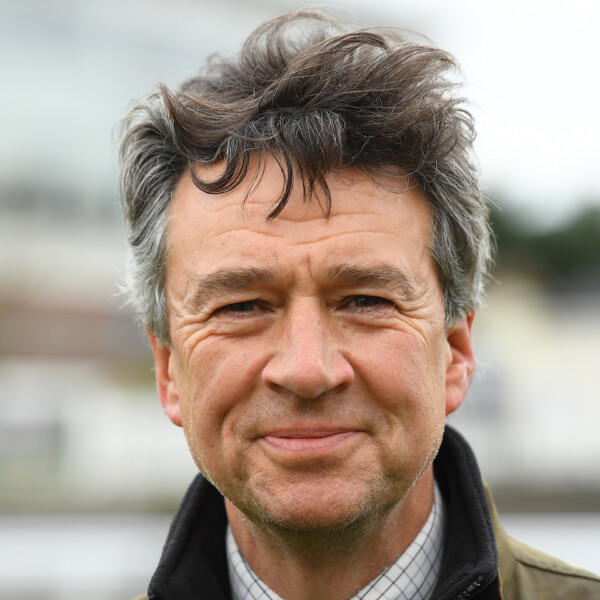 Richard Phillips
Racehorse Trainer
"I am delighted to see the idea of National Racehorse Week spring into life. It truly is a fantastic opportunity for our wonderful owners, staff, trainers and jockeys to come together for a common love of the racehorse and a chance to show the public and policy makers that racing has absolutely nothing to hide. Racing has a great story to tell, so let's get it out there and tell it."
Stay updated
National Racehorse Week is a nationwide annual celebration of the racehorse and a chance to see first-hand the love, care and attention that goes into looking after them. In an experience like no other, racing training yards up and down the country, will be showcasing the fantastic lives that these magnificent animals lead.
Register below to keep up-to-date with all things National Racehorse week, including updates and all future events.
Thank you
Thank you for signing up to email updates for National Racehorse Week. We'll keep you updated with all the major upcoming events.