Register your yard visit
Free entry
Please register below
The vast majority of yards outside of the main training centres are free to attend. Please register to attend this yard.
Stay updated
National Racehorse Week is a nationwide annual celebration of the racehorse and a chance to see first-hand the love, care and attention that goes into looking after them. In an experience like no other, racing training yards up and down the country, will be showcasing the fantastic lives that these magnificent animals lead.
Register below to keep up-to-date with all things National Racehorse week, including updates and all future events.
Thank you
Thank you for signing up to email updates for National Racehorse Week. We'll keep you updated with all the major upcoming events.
Overview
We are delighted to welcome you all to Hull Farm and have a look around our fantastic facilities. We have trained over 600 winners, and plan on sending out many more. Our horses have 5* care here, and we want everyone to see how much they are adored.
Find out more: www.charlielongsdonracing.com
Facilities and access
Free Parking
Toilets available
Majority accessible for wheelchairs/mobility scooters
Food and Drink available to buy
No dogs allowed
Hull Farm Stables,
Stratford Rd,
Chipping Norton,
UK
What to expect
Please come along to see meet the racehorses, have a stable tour and see the parade of horses. We want to showcase how much care and attention our stable staff put into making sure our horses receive the very best of care.
Hosted yard or stable tour
Meet the racehorses
Q&A
Schooling demonstration
Take a look around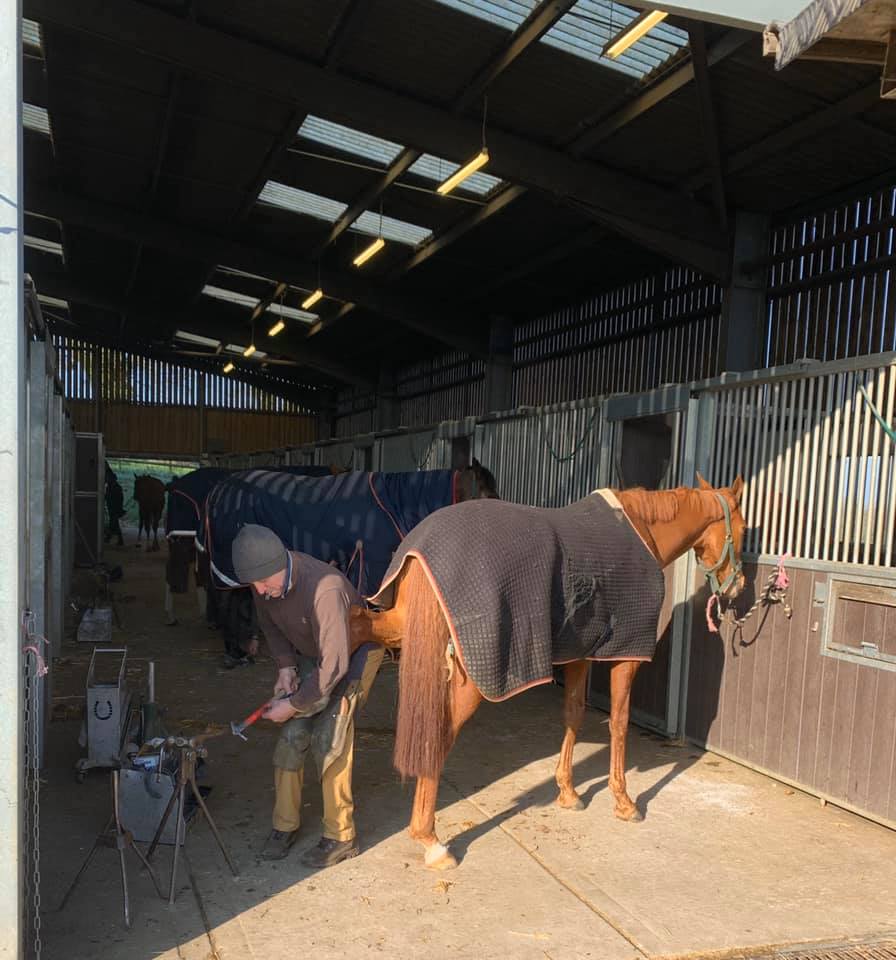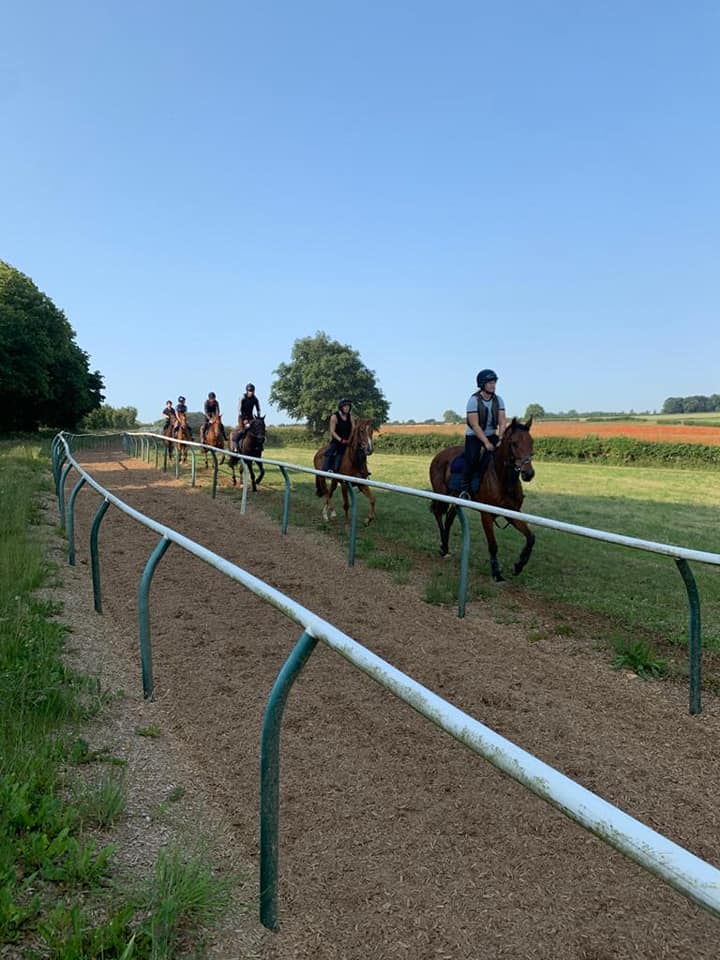 All in a days work on the gallops!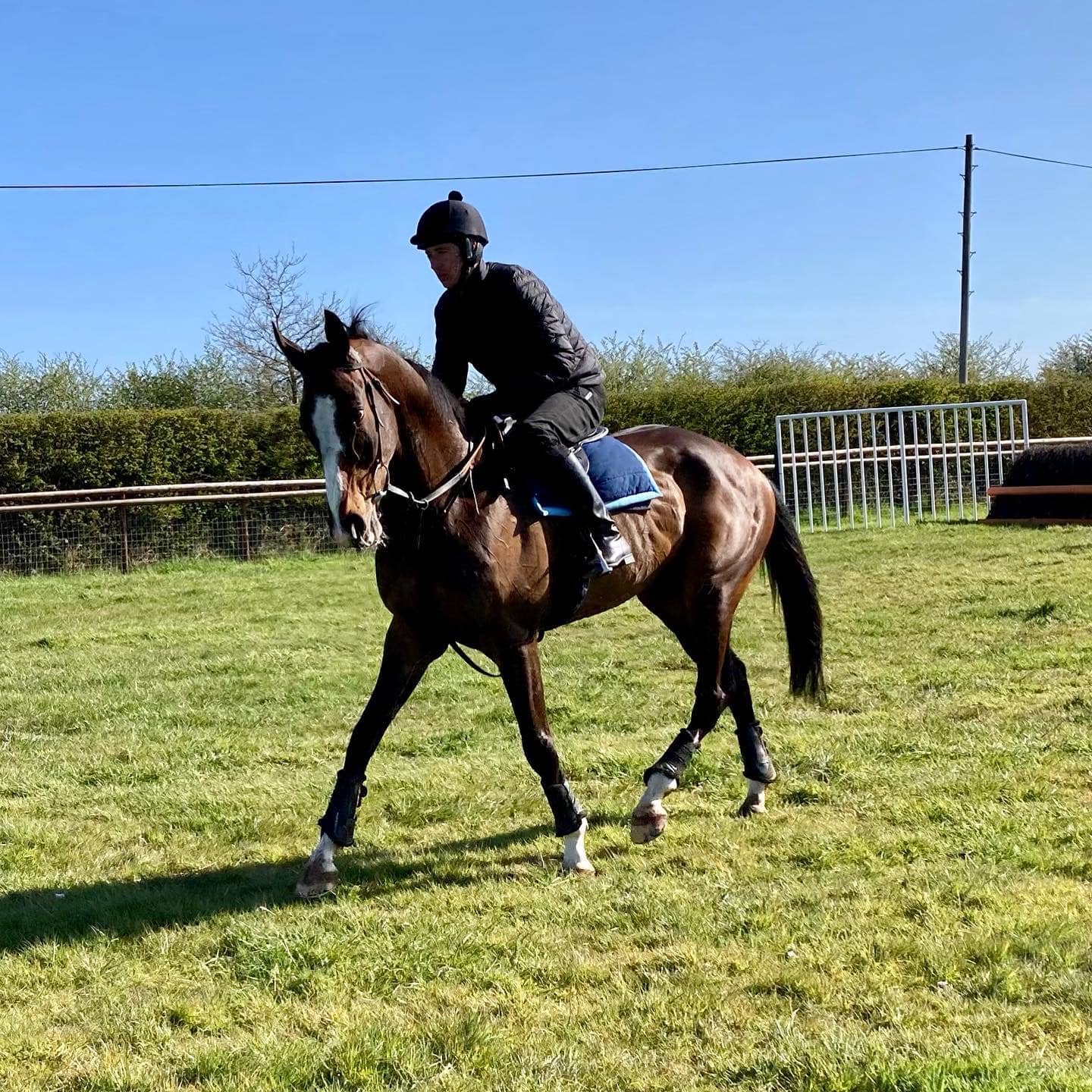 GLENCASSLEY has been at Lew House Stables for some jumping practice.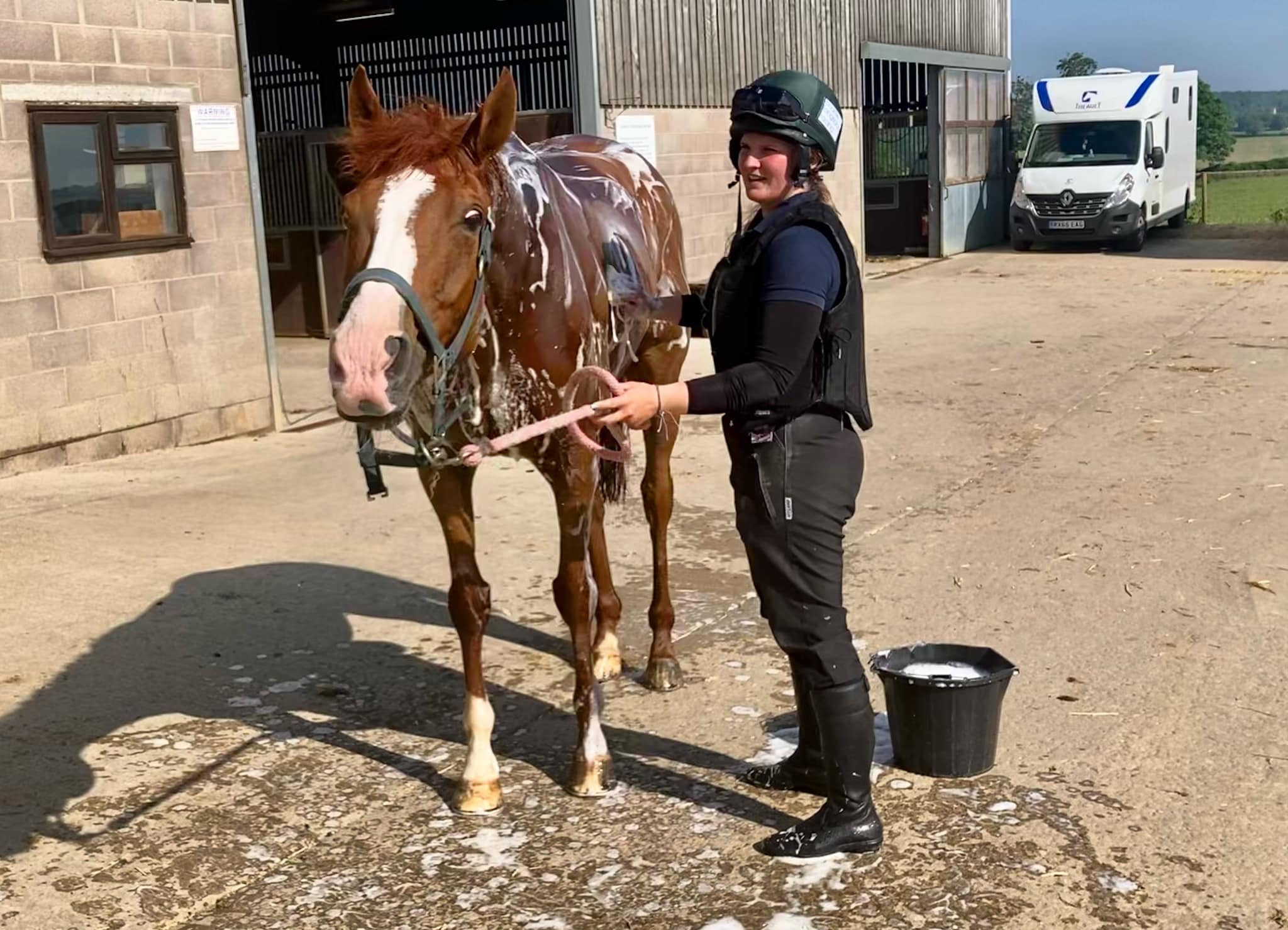 Suns out ☀️ so Clouds is enjoying bath time! 🤩