Register your yard visit
Free entry
Please register below
Sorry, there are currently no events scheduled for this yard.
Stay updated
National Racehorse Week is a nationwide annual celebration of the racehorse and a chance to see first-hand the love, care and attention that goes into looking after them.
Register below to hear the latest news on all things National Racehorse week, including updates and all future events.
Thank you
Thank you for signing up to email updates for National Racehorse Week. We'll keep you updated with all the major upcoming events.
Overview
On 1 June 2000 Alan moved to Barbury Castle, which has since been improved and expanded in the quest for more winners. He has also made Barbury Castle into a home for his young family. Alan met his wife, Rachel, when they both worked for the 'Duke' and they were married in Antigua in 1997. They have a son Henry and a daughter Georgia.  
He has trained to date, 1631 NH winners, 356 Flat winners and 33 Festival winners here at Barbury Castle Stables. Most recent renowned stable stars include Trueshan and Edwardstone.
He is supported by a great team, Head Lads – Stuart Messenger & Gary Mew, Assistants – Dan Horsford and Robin Smith, Travelling Team – Mark White, Cheryl Binner & Sarah Burness and a great backroom team. 
Facilities and access
No dogs
Free parking
Accessible for wheelchairs/mobility scooters
Toilets
Catering van available selling breakfast & lunch options – cash and card accepted
All allergies can be catered for
Barbury Castle Stables
Wiltshire
SN4 0QZ
What to expect
You will be able to see a yard in full swing, seeing 3rd lot pull out, a wonder around all the barns (lots of stable stars to see), see the equine spa in use, farrier at work, access to speak with senior members of staff & the trainer himself.
Q&A
Meet the racehorses
Hosted yard or stable tour
Water spa demonstration
Farrier demonstration
Take a look around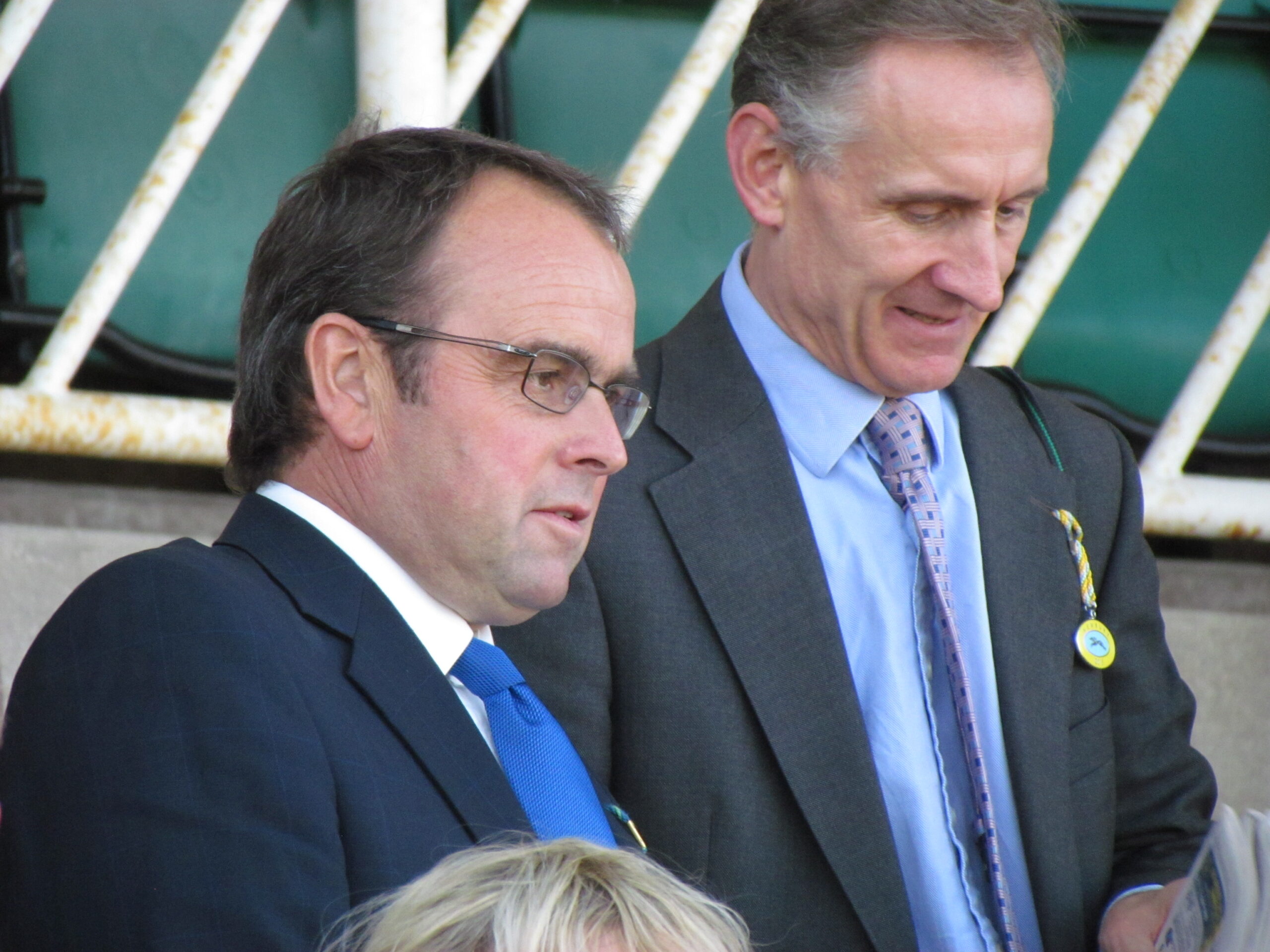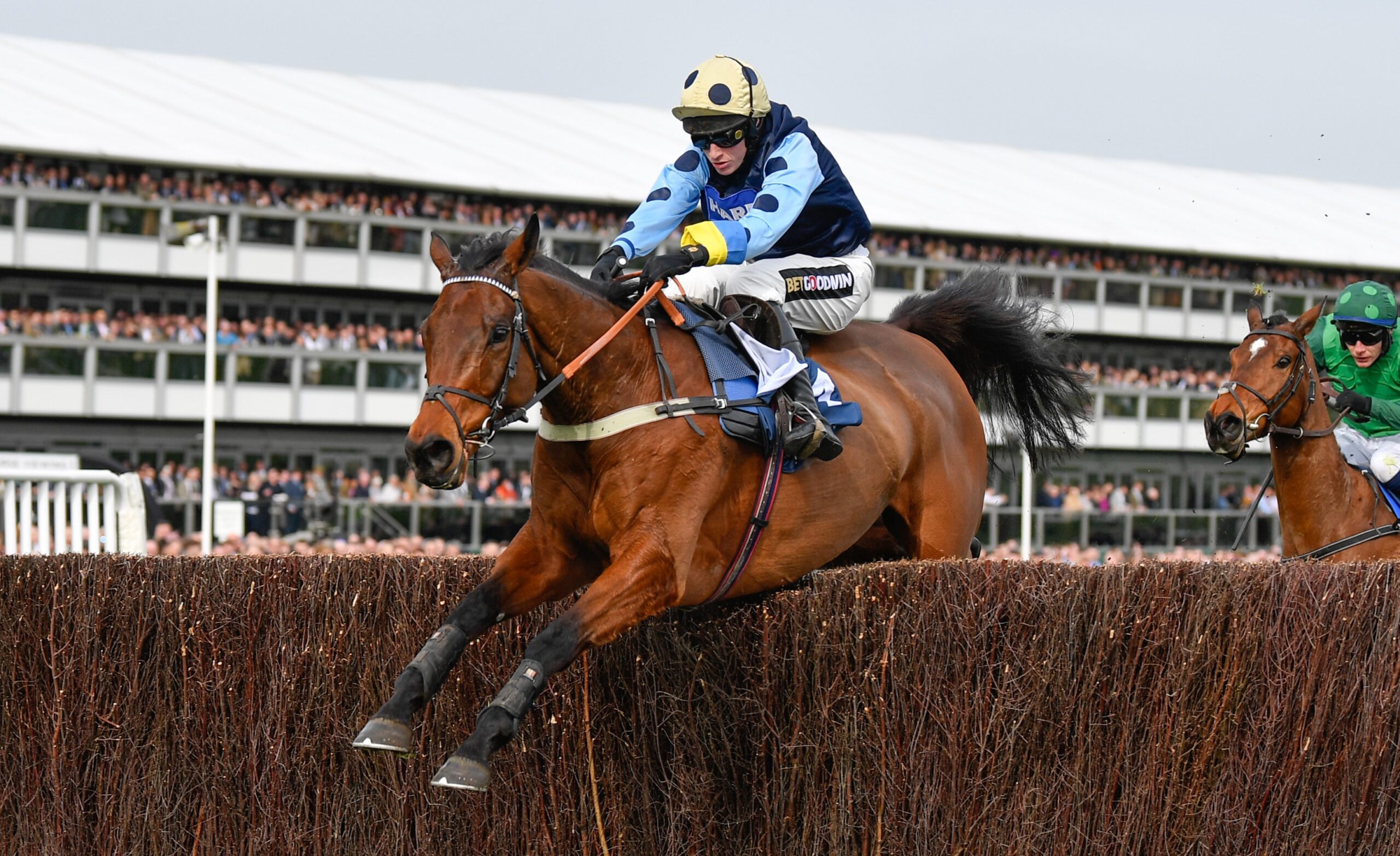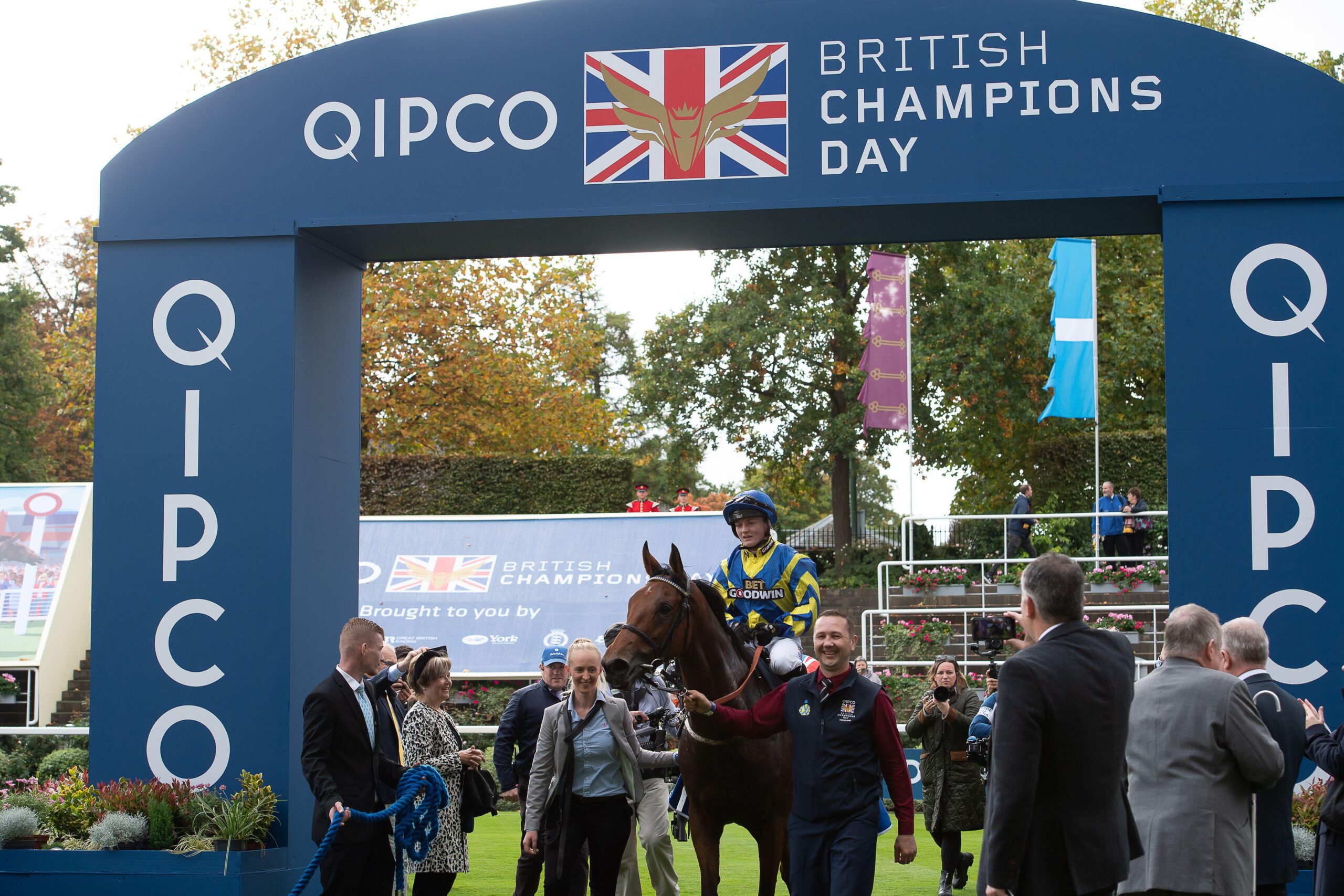 2K6TPJ8 Ascot, Berkshire, UK. 15th October, 2022. Horse Trueshan ridden by jockey Hollie Doyle wins the QIPCO British Champions Long Distance Cup (Class 1) (Group 2) (British Champions Series) at the QIPCO British Champions Day at Ascot Racecourse beating horse Coltrane ridden by jockey David Probert. Owner Singula Partnership. Trainer Alan King, Barbury Castle. Breeder Didier Blot2, Sponsor Goodwin Racing Ltd. Credit: Maureen McLean/Alamy Live News